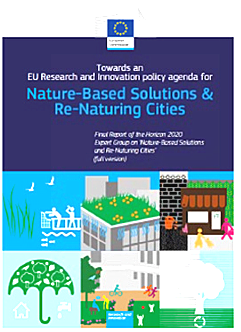 • Aiken, G. (2012).
• Geography Compass,
• Arnsperger,C (2011).
• Bailey, I., Hopkins, R., & Wilson, G. (2010).
• European Commission (2017).
• Gautreau P. & Machefer A. (2008)
• Hopkins, R. (2008).
• MOREL-CHEVILLET Guillaume
• Rabobank
• Semal, L., & Szuba, M. (2010).
• UNEP, United Nations Environment Program (2016).
• Urban L., I., 2010
• Verreault, L. (2011).• Vidalie, H. (2009)
• Wiliquet, C. (2011).
Community transitions to low carbon futures in the Transition Towns Network (TTN)
6(2), 89-99.
Dépasser le capitalisme, mais par étapes. Revue Projet 5/2011 (n° 324 - 325), 73-81.
Some things old, some things new: The spatial representations and politics of change of the peak oil relocalisation movement. Geoforum, 41(4), 595-605.
European Green Capital: Winning cities. En ligne sur le site de la Commission Européenne http://ec.europa.eu/environment/europeangreencapital/winning-cities/2017-essen/
Techniques horticoles Tome 1 Tome 2 Tome 3 Hortivar Editions La Crau
The transition handbook. From Oil Dependency to Local Resilience, Cambridge.
Agriculture urbaine Des perspectives pour la filière – Janvier 2016
World floricultural map - https://research.rabobank.com/far/en/sectors/regional-foodagri/world_floriculture_map_2016.html
Villes en transition: imaginer des relocalisations en urgence. Mouvements, (3), 130-136.
Economie verte, exemples de réussites. En ligne sur le site de l'UNEP http://www.unep.org/french/greeneconomy/Exemples de réussites/Noshistoires/tabid/101198/Default.aspx
La production sous serre Tome 1 Tome 2 - 2ème édition Editions Tec&Doc Lavoisier
L'émergence de l'économie verte: quel rôle pour les acteurs publics?. Laboratoire d'étude sur les politiques publiques et la mondialisation, École nationale d'administration publique.
Les productions florales 8ème édition Ed Tec&Doc Lavoisier
Villes en transition: vers une économie conviviale. Revue Projet, (5), 83-88.